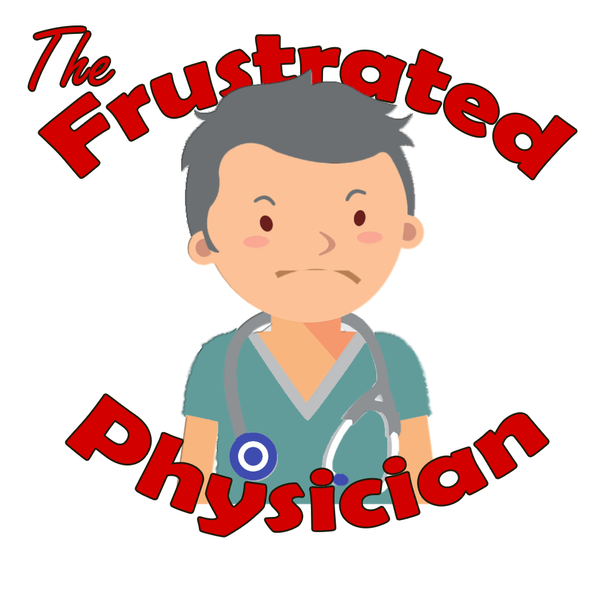 Your Go To Source For Creating
More Health, Wealth and Happiness
in Your Life!
We are all told, "live your life to the fullest";
I am here to do just that.
The Frustrated Physician serves as a vessel
to project my passions, and clue in my loyal
readers as to what inspires me in this crazy
world. So, sit back, relax, and read on.
Enter Your Email Address Below
so you don't ever miss an update from us!